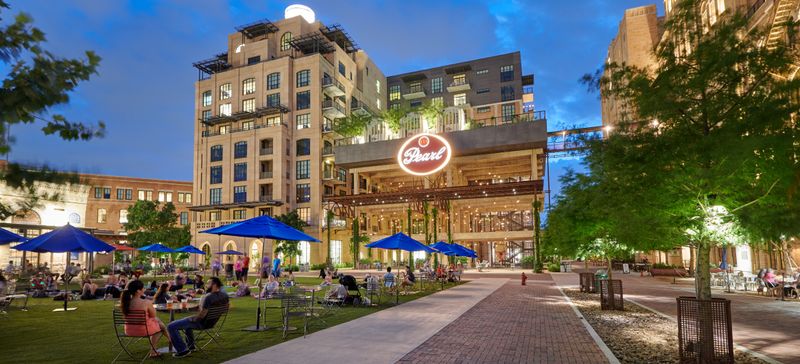 Pearl Park
Parks & Public Spaces
Vision
Creating Plaza, a community gathering place, is a key tenet to the Pearl master planning philosophy, and Pearl Park was intended to be a plaza for all of San Antonio to enjoy in the heart of Pearl.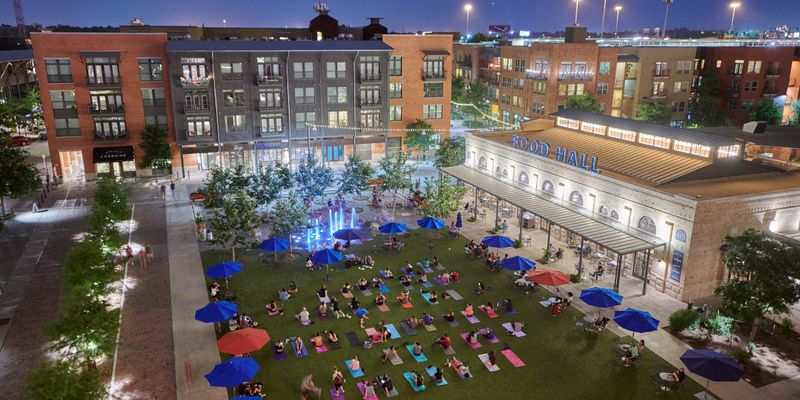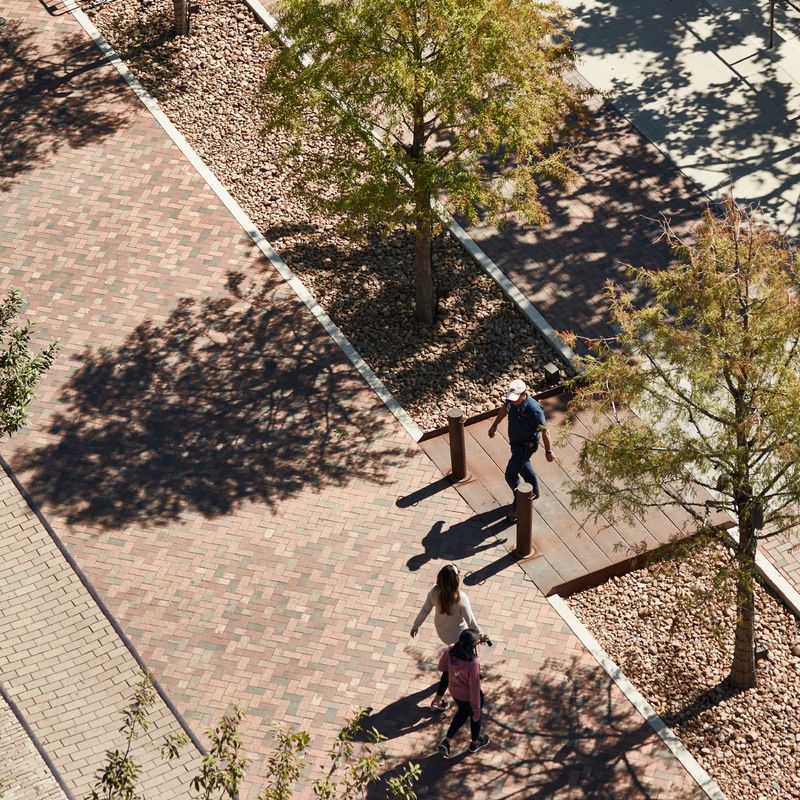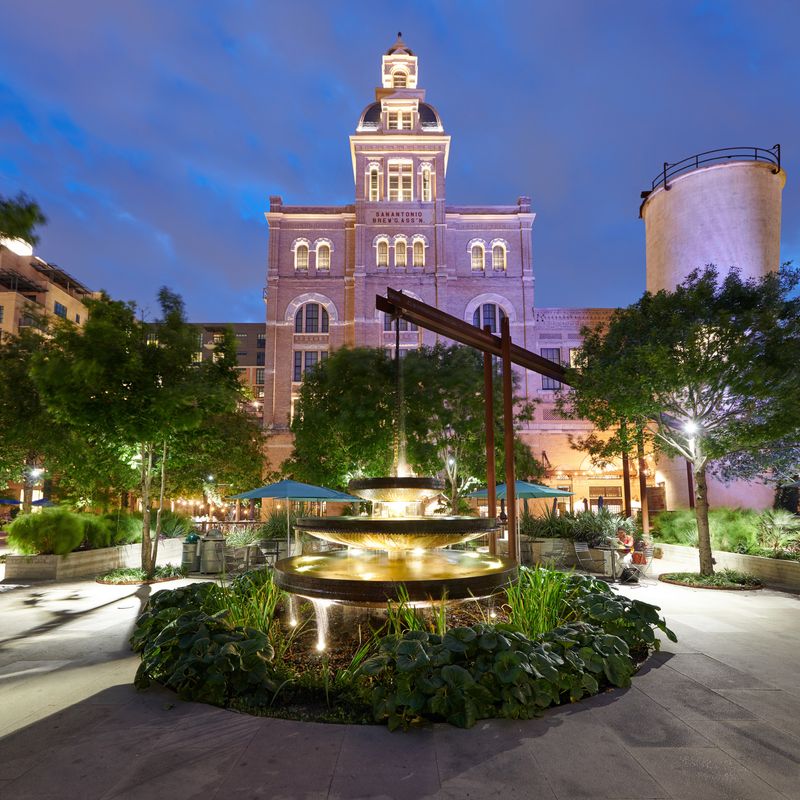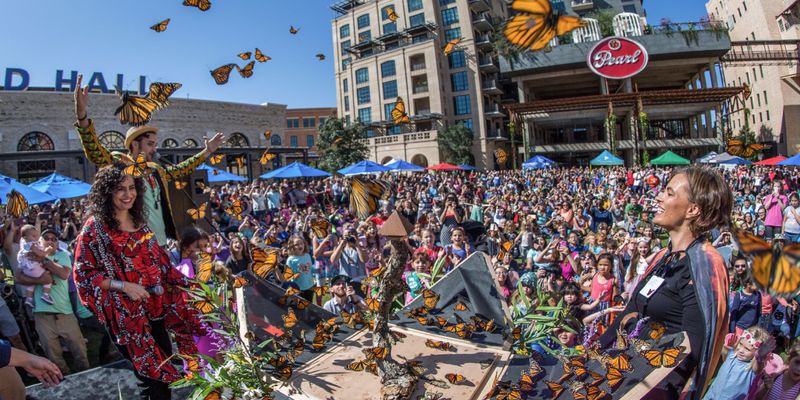 1100 Springs Plaza
Parks & Public Spaces
Vision
One of several green spaces at Pearl, 1100 Springs Plaza celebrates San Antonio's and Pearl's deep connection to water. Formerly a parking lot, this area is now car-free and designed for those on foot, making it a perfect place for both quiet reflection and rambunctious play.