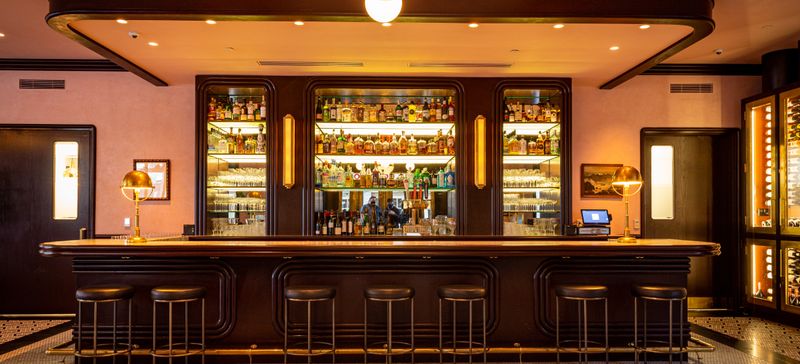 Mon Chou Chou
Hospitality
Vision
To create an environment that would transport people to a French brasserie that is as authentic, comforting and indulgent as the French cuisine that comes from its kitchen.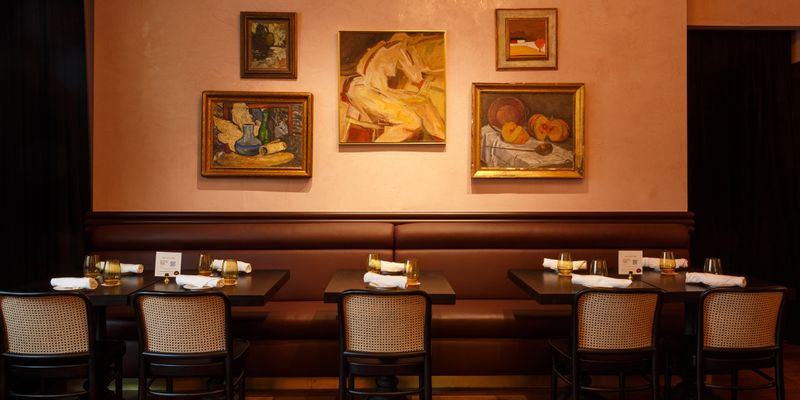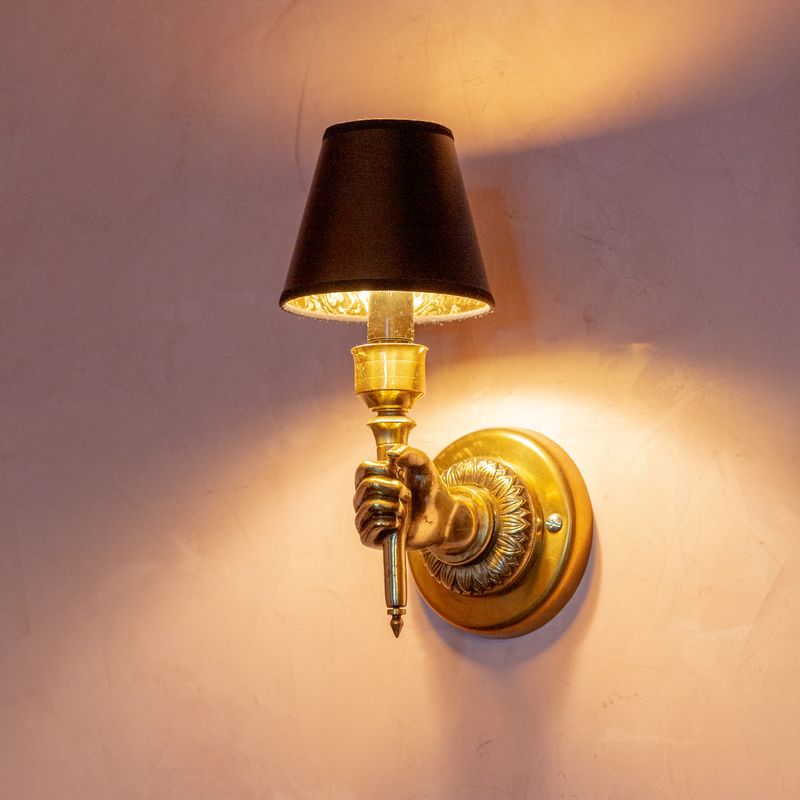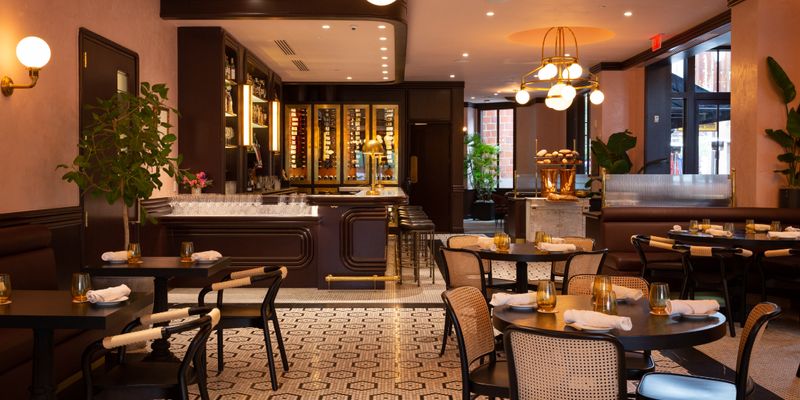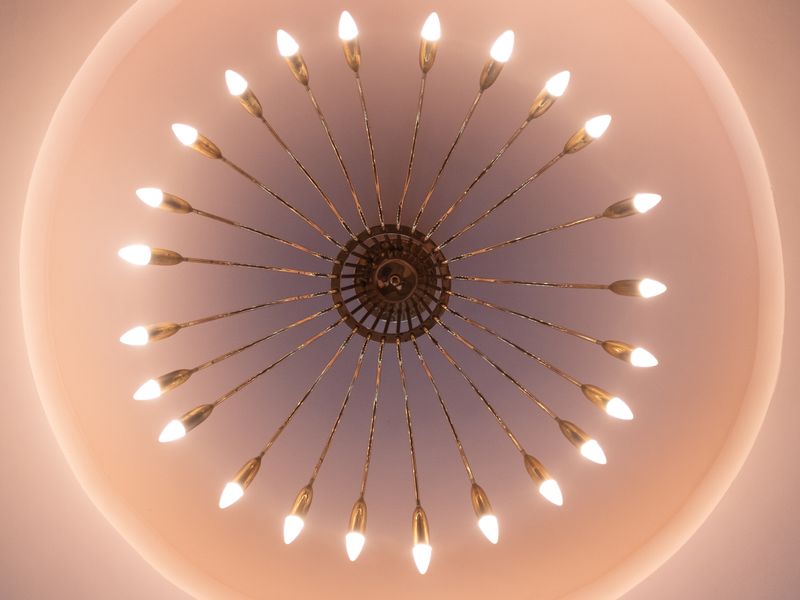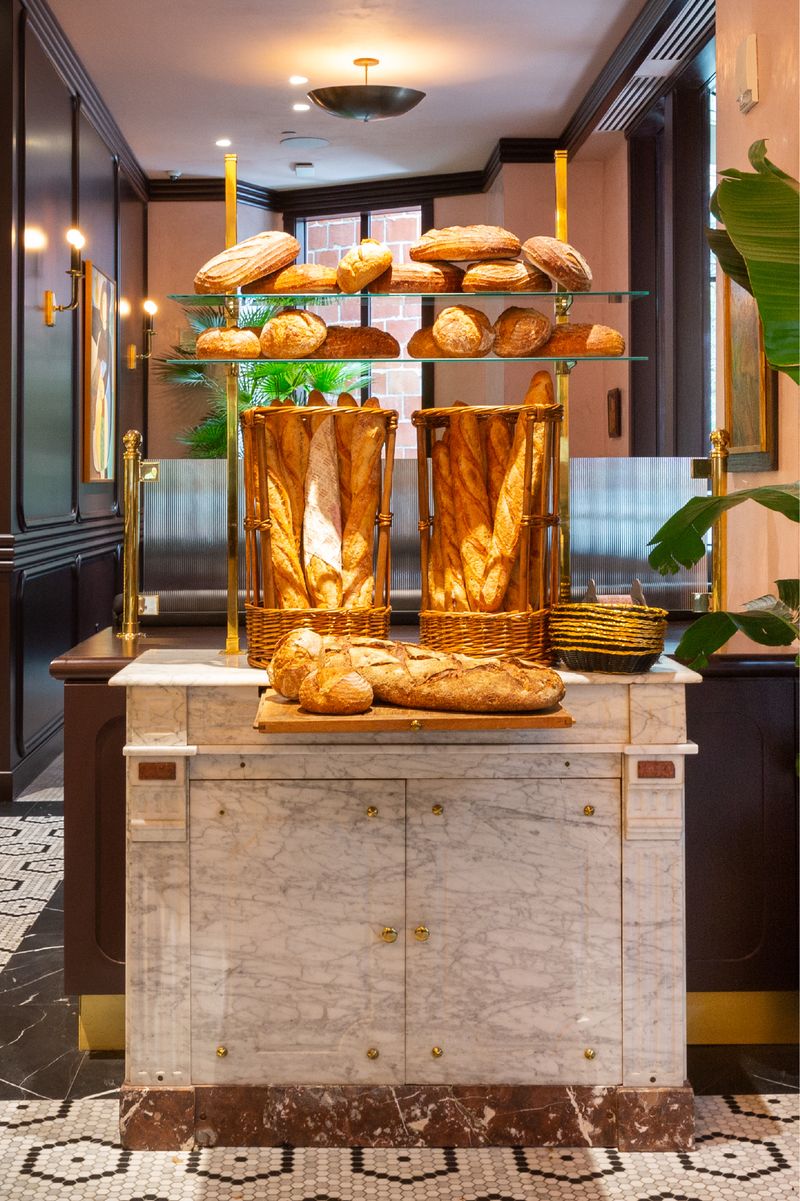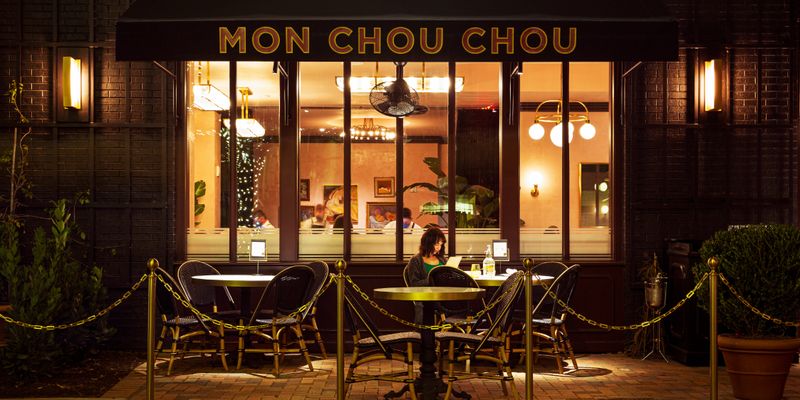 Hotel Emma
Hospitality
Vision
In reimagining the Brewhouse, which was built in 1894 and served as the primary building of the Pearl Brewery, it was important that the hotel reflect San Antonio's and Pearl's deep cultural heritage. The marriage of Old World comfort and gritty industrial texture give the hotel a timeless, unexpected quality that reflects the soul of the place that is Pearl.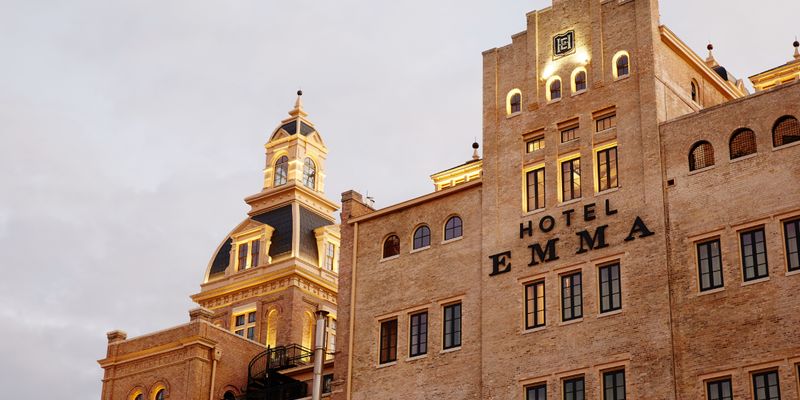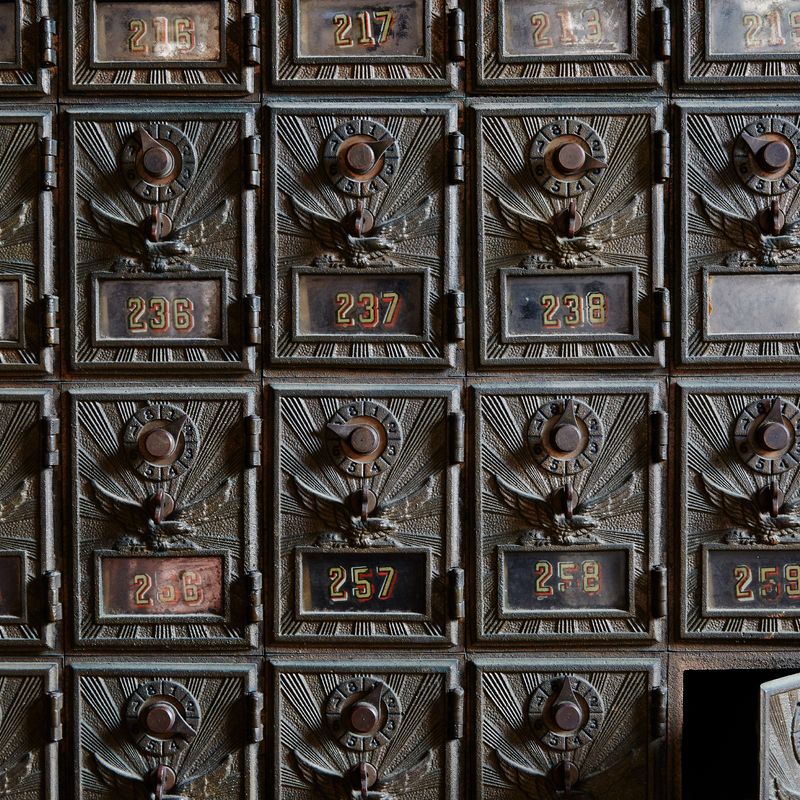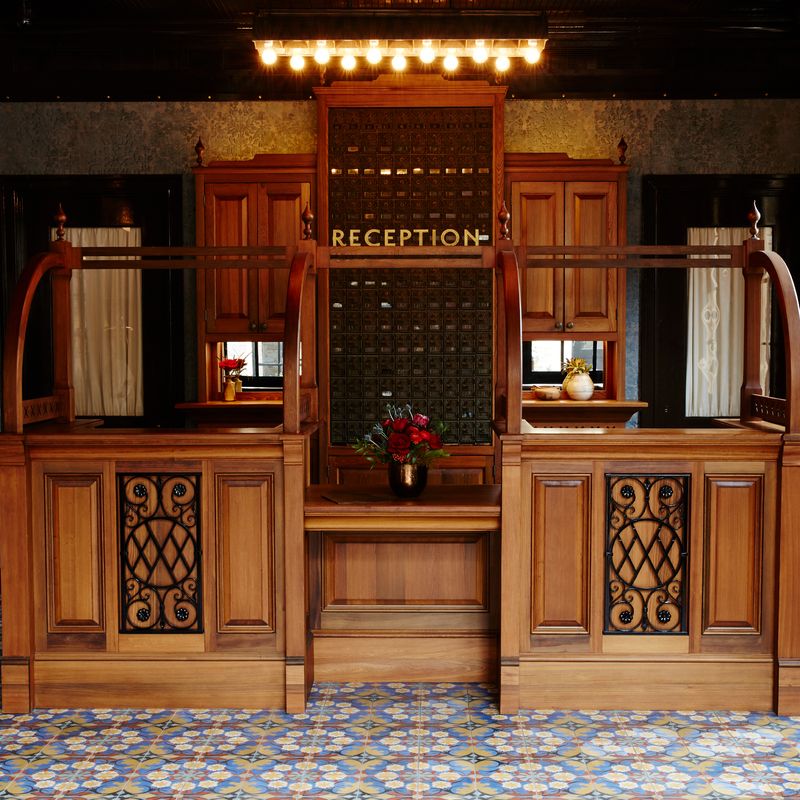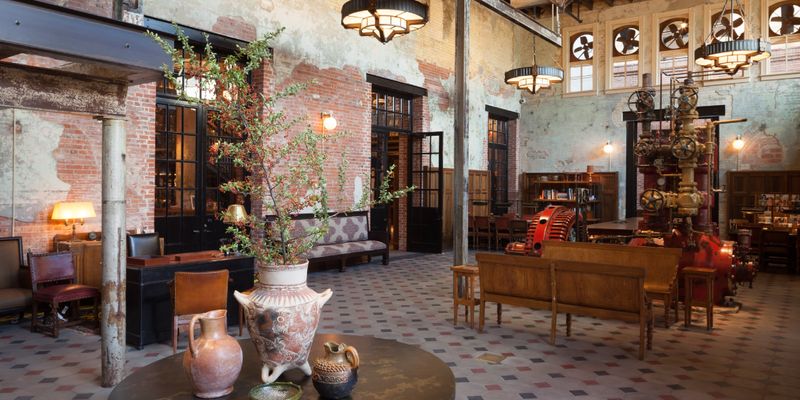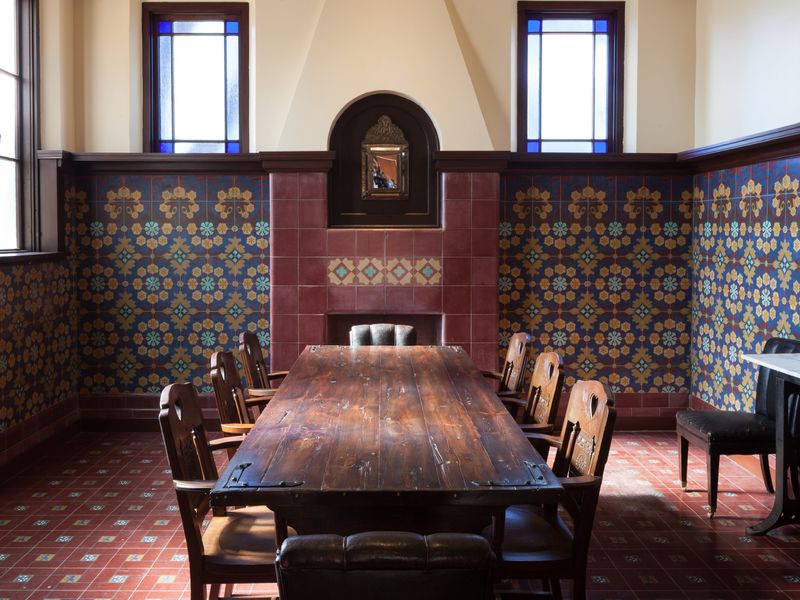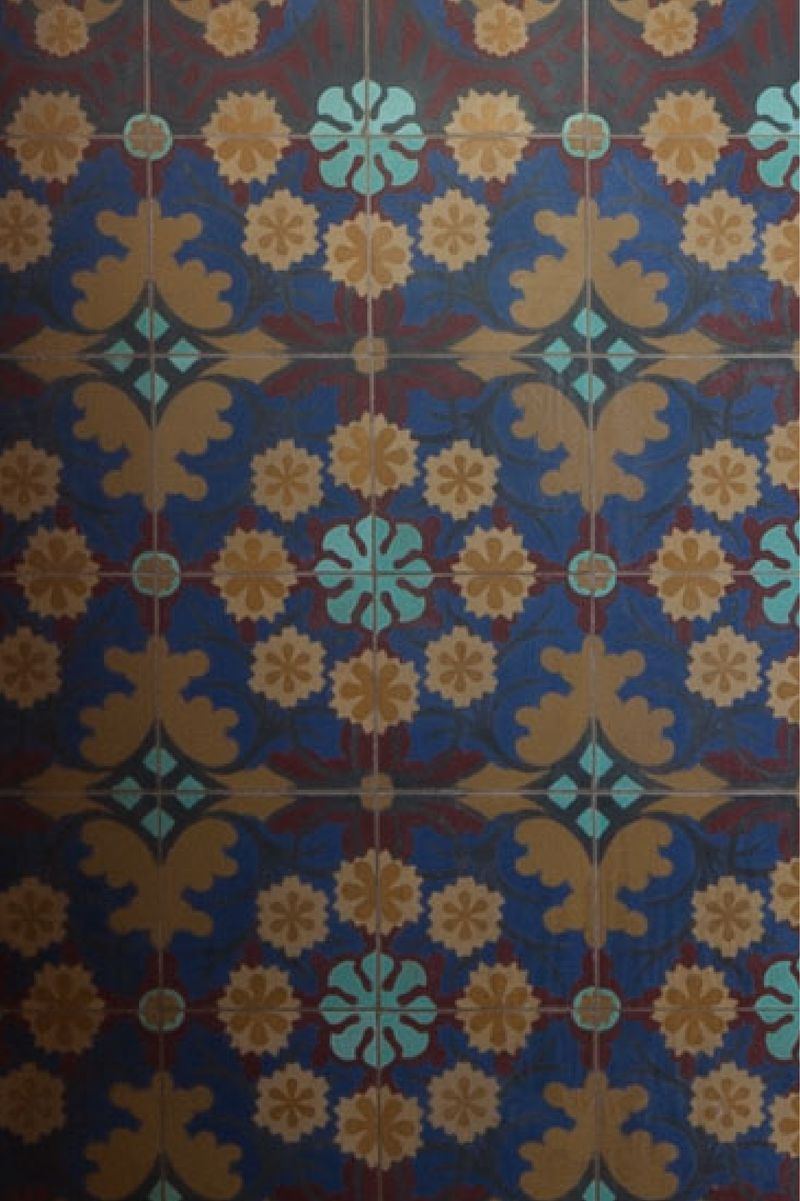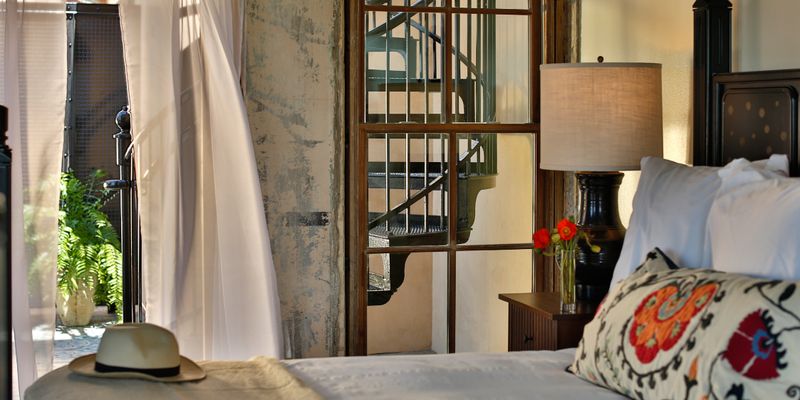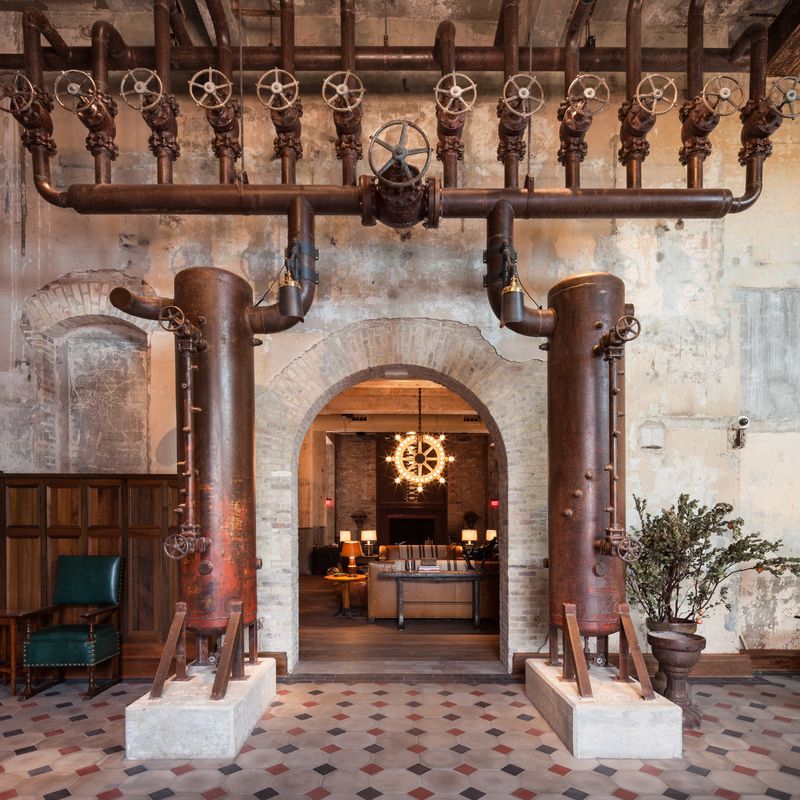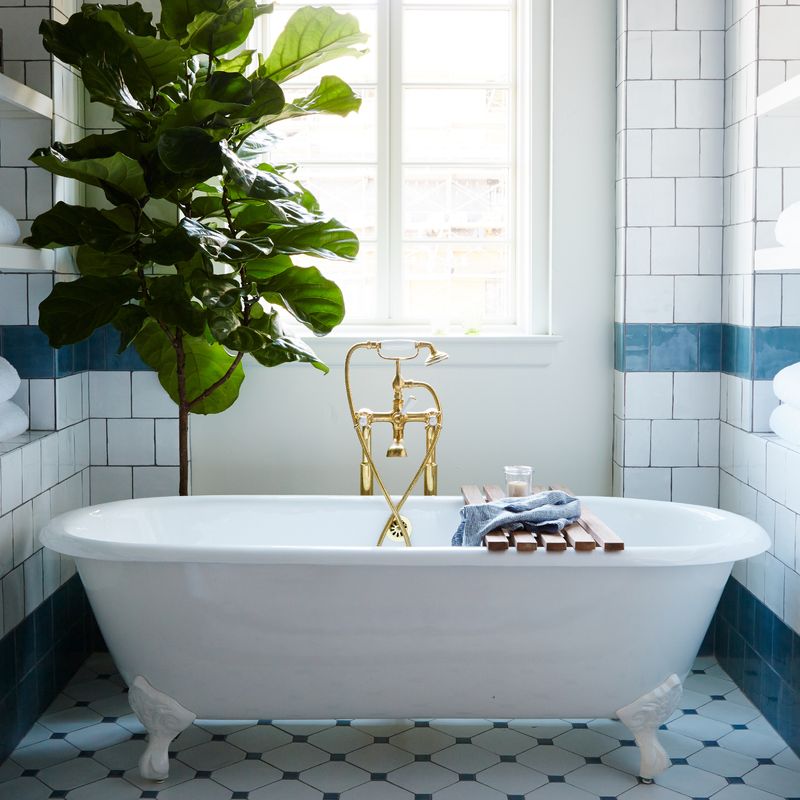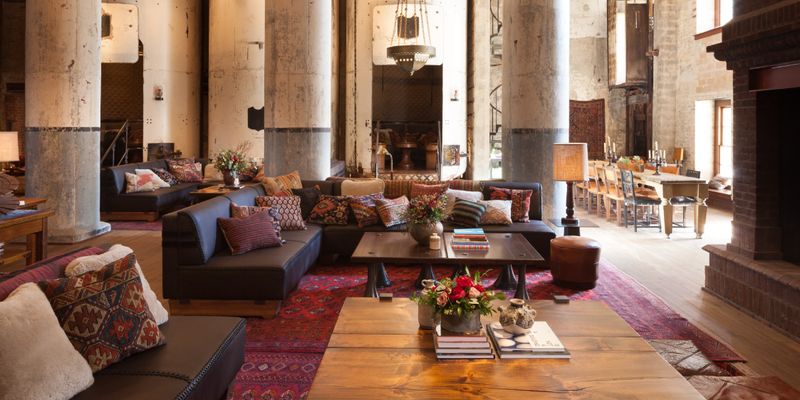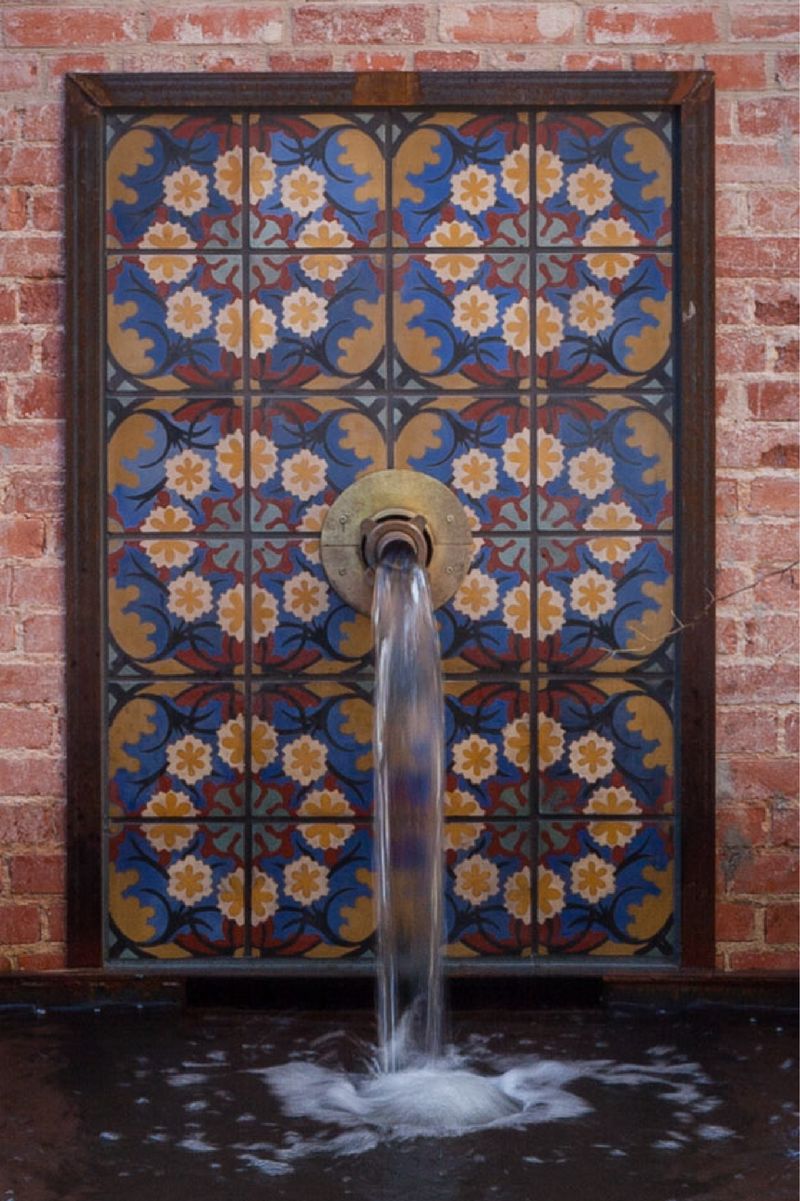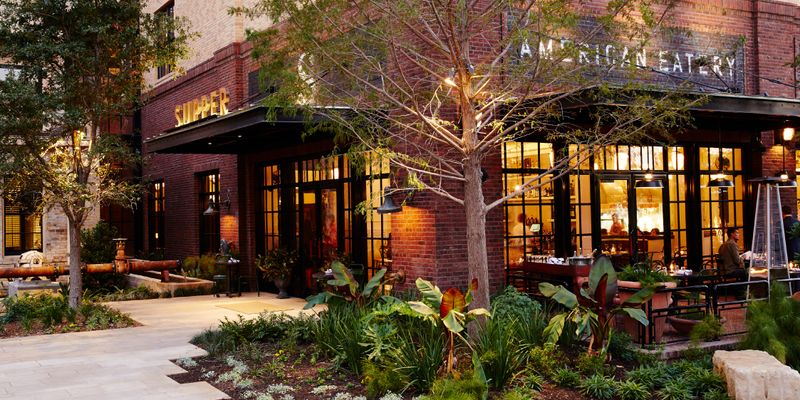 Carriqui
Hospitality
Vision
To take the historic 1890's house that was once home to Pearl Brewmeister Fritz Boehler and later the beloved, leaning Liberty Bar and transform it into a new neighborhood oasis. The renovation required painstaking dedication to restore the building's most precious details.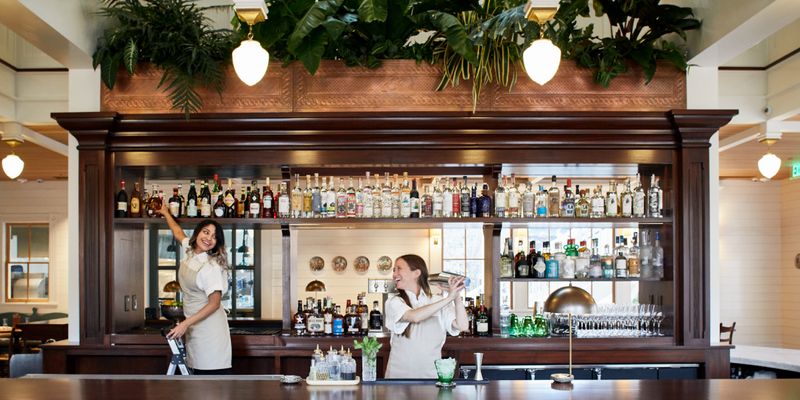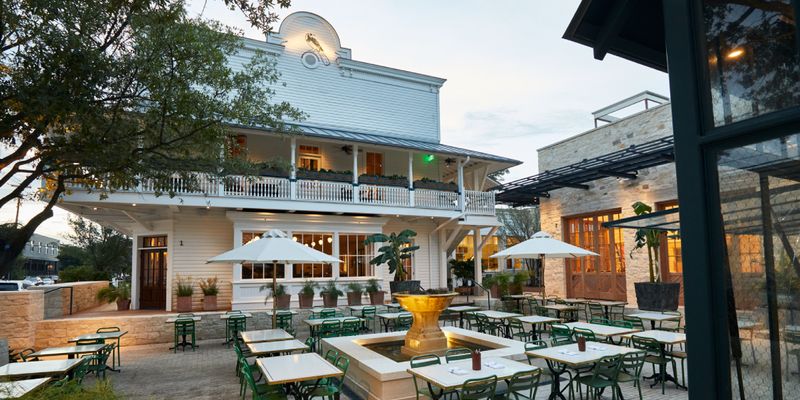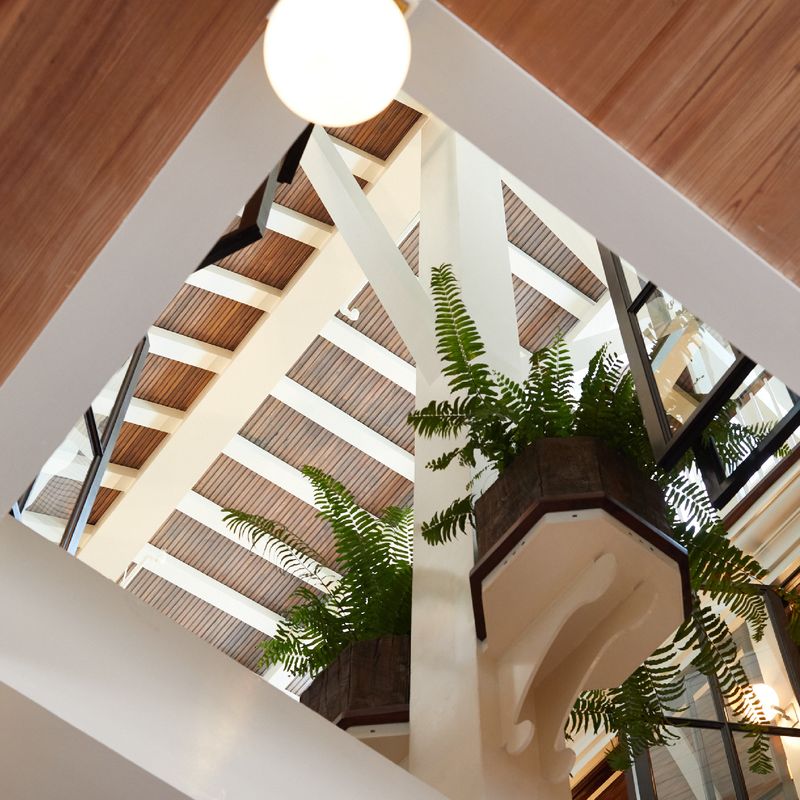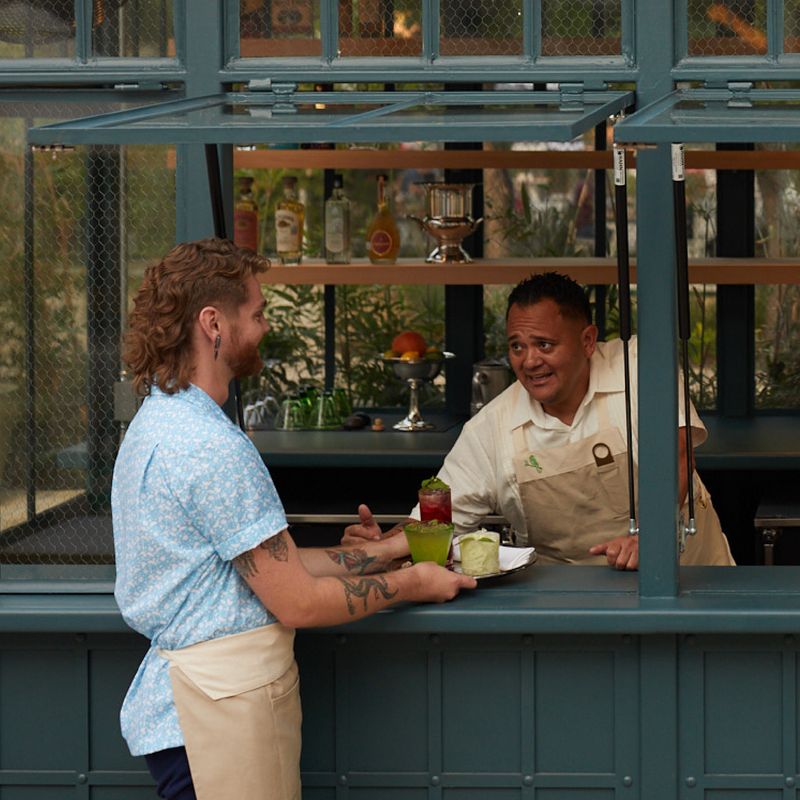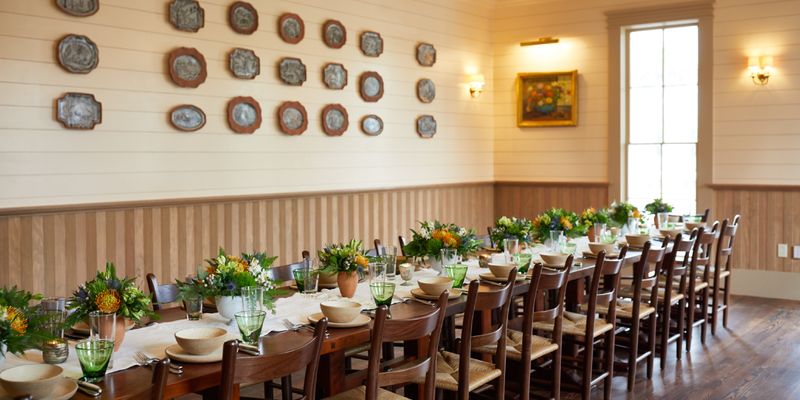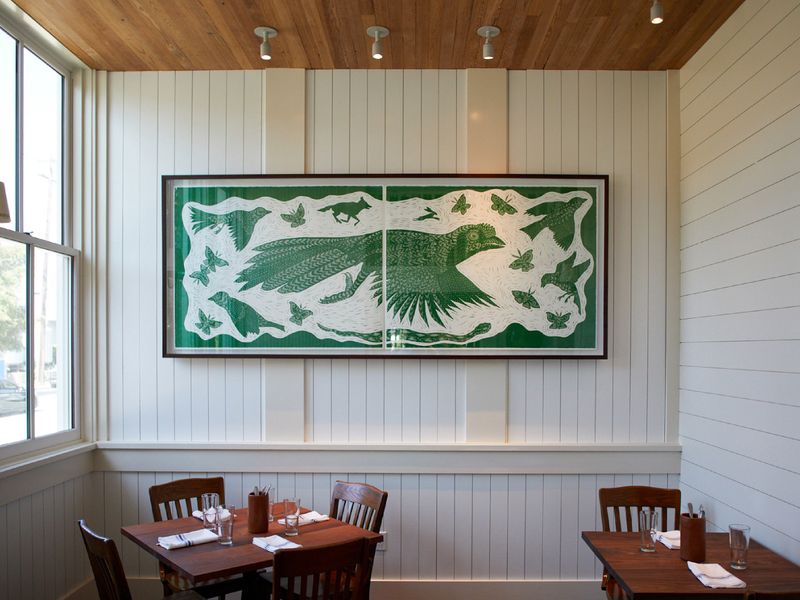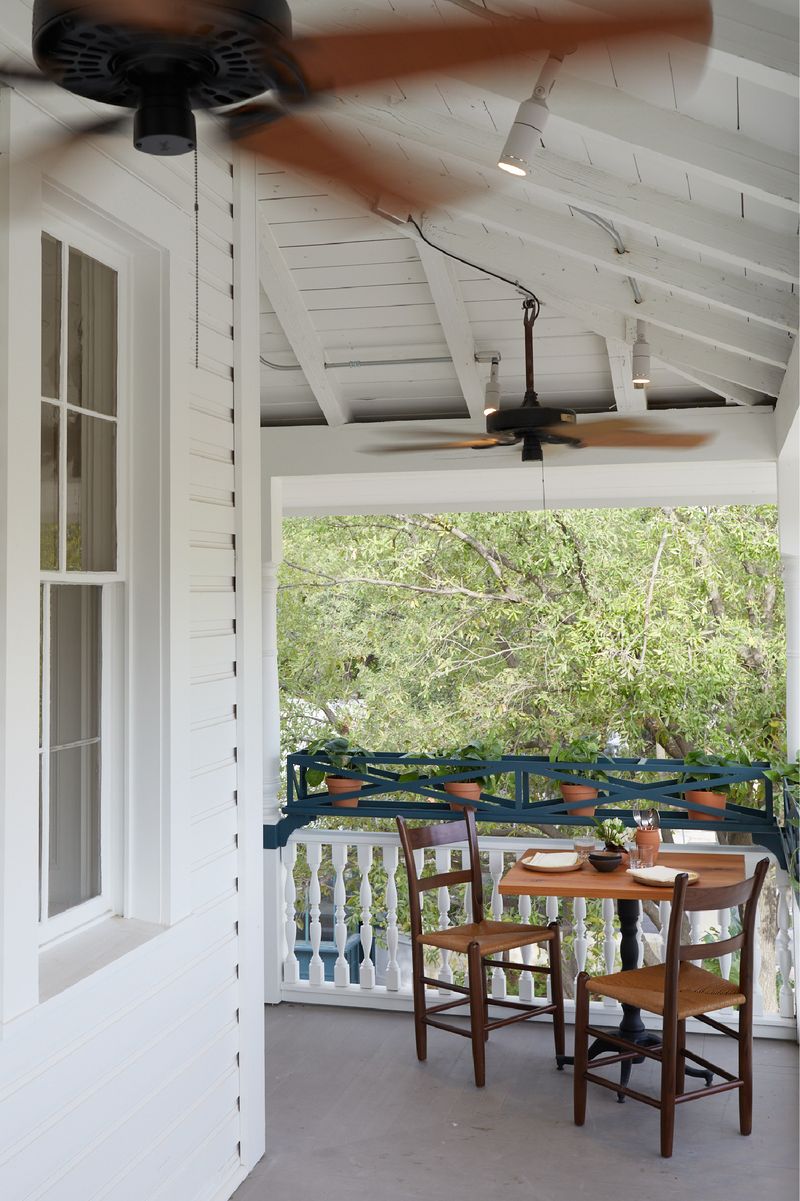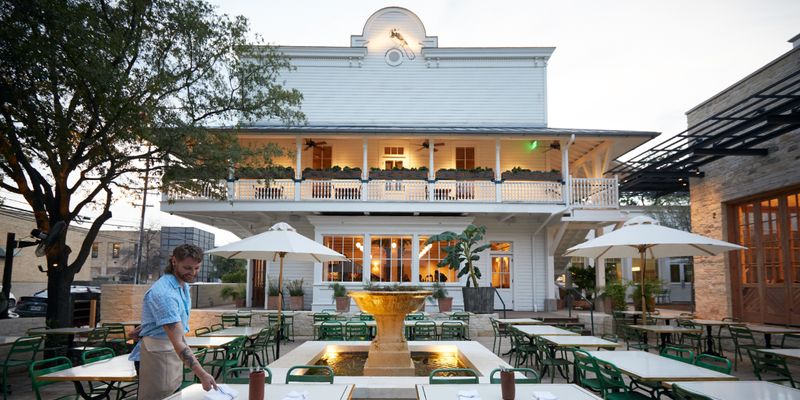 Best Quality Daughter
Hospitality
Vision
The Mueller House, a Texas bungalow built in the early 1900's by Ernst Mueller, the Head Cooper at Pearl Brewery, was transformed into a bright, colorful and vibrant restaurant whose bespoke finishes meet at a cross-cultural intersection that is boldly feminine, proudly Asian and uniquely San Antonio. Interesting fact: when the Mueller House was acquired in 2002 it was still owned and occupied by the Mueller family.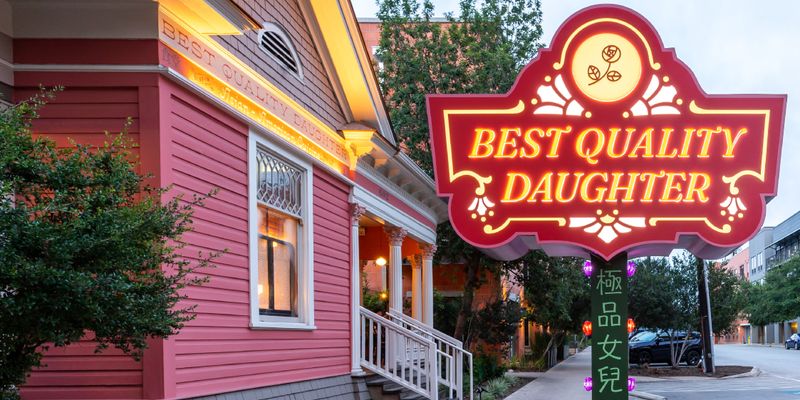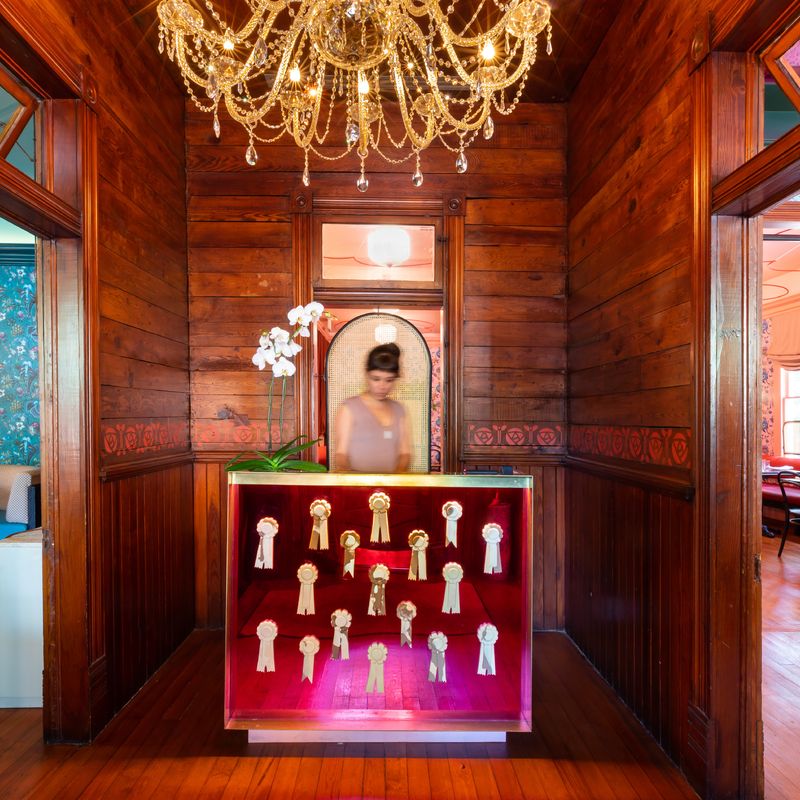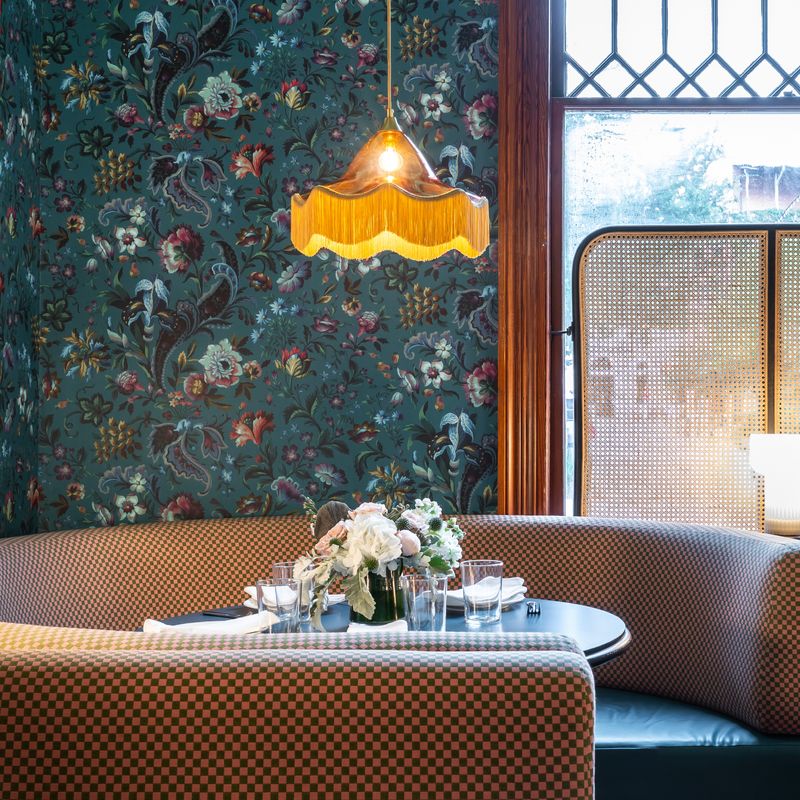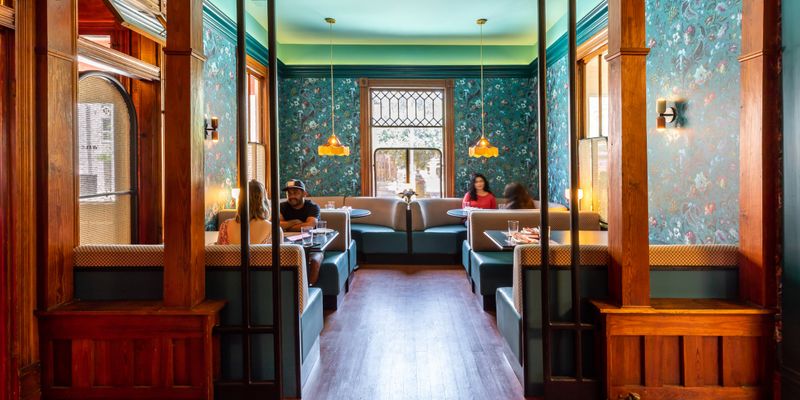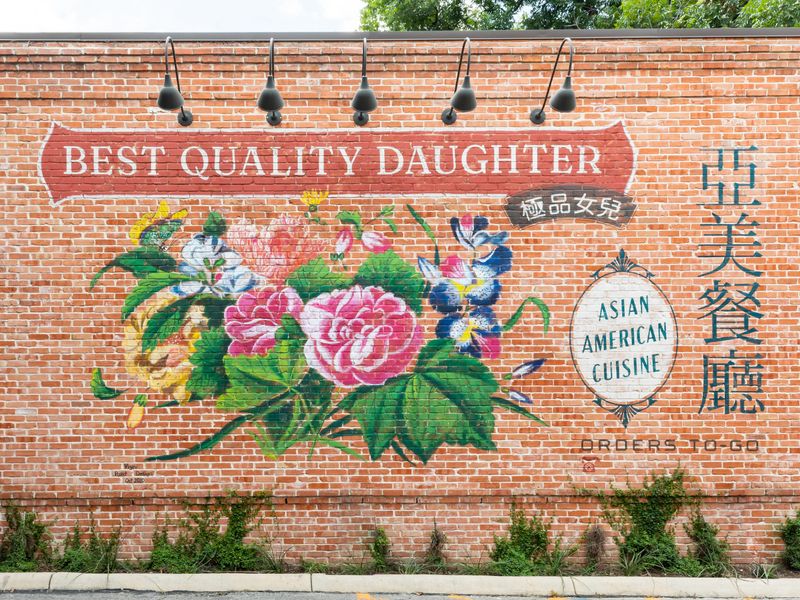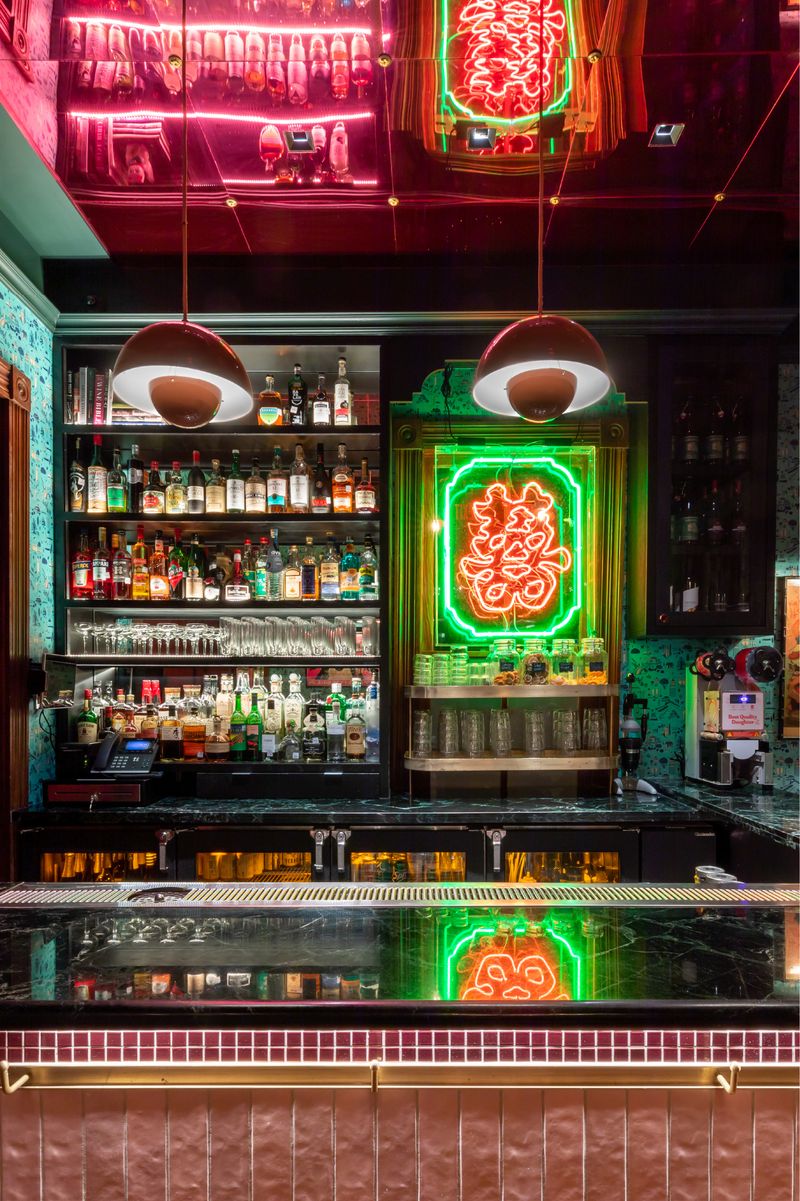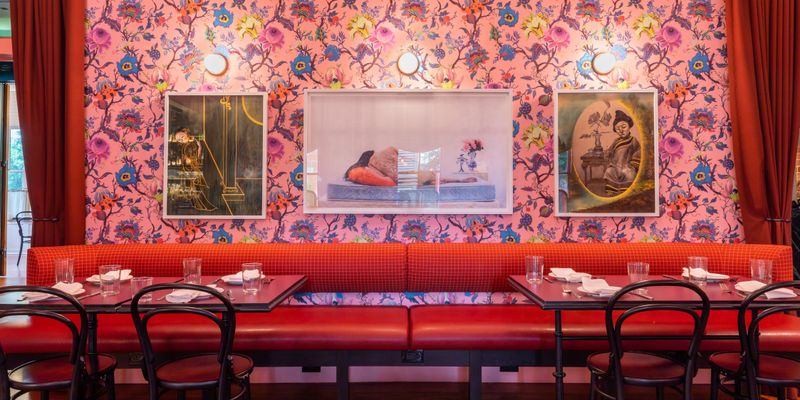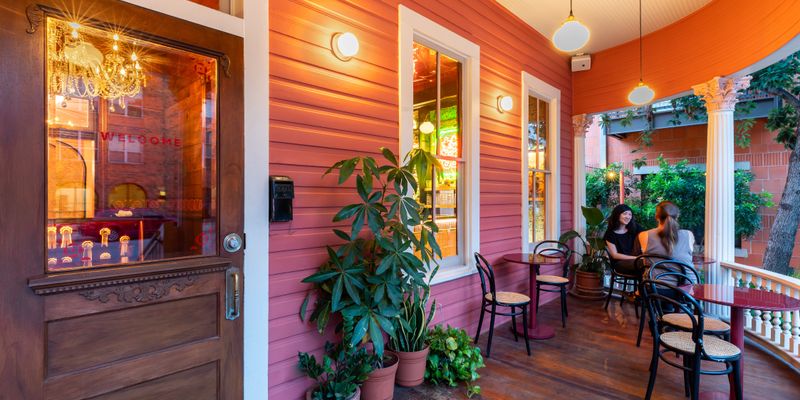 Ladino
Hospitality
Vision
Inspired by the architecture of the original Bottling House Cooperage and the Grain Drying House at Pearl (both circa 1895), this building has always charmed visitors with its craftsmanship and intricate masonry. This new iteration of the space introduces Mediterranean hues, textures, and elements that create a delightful, warm and inviting environment.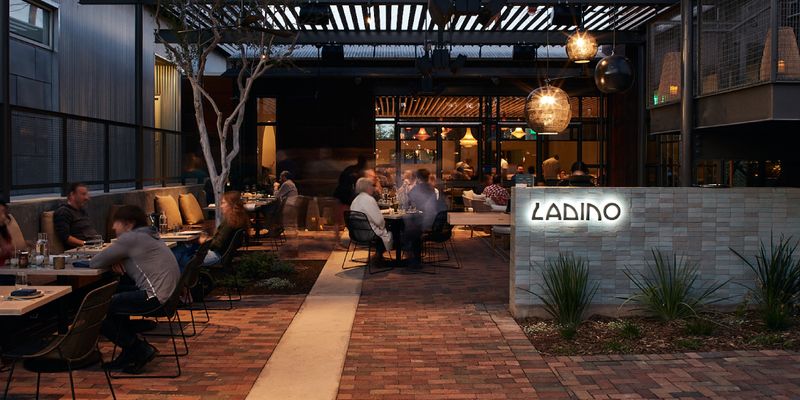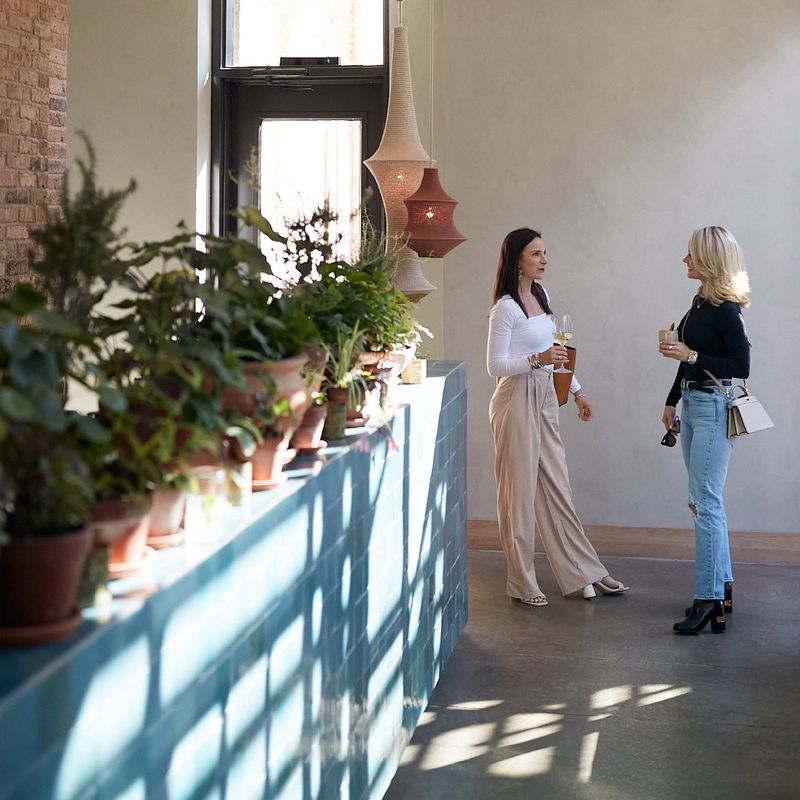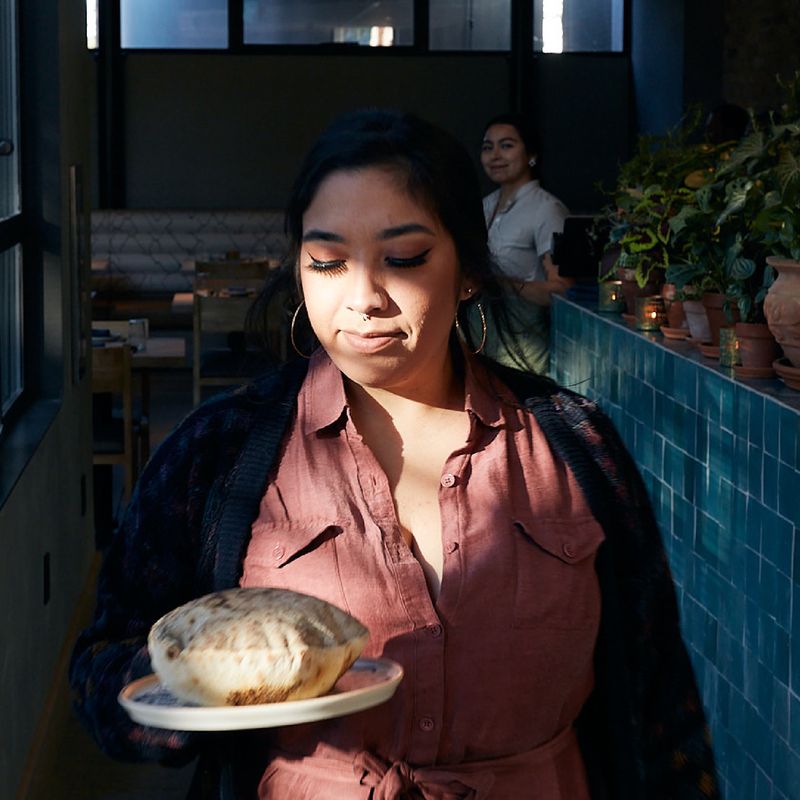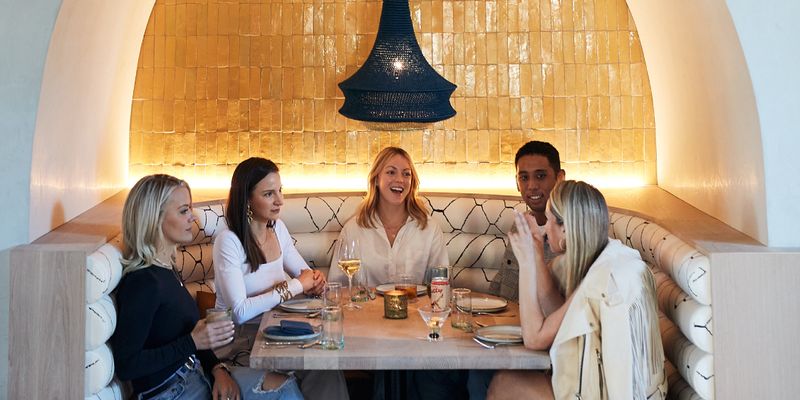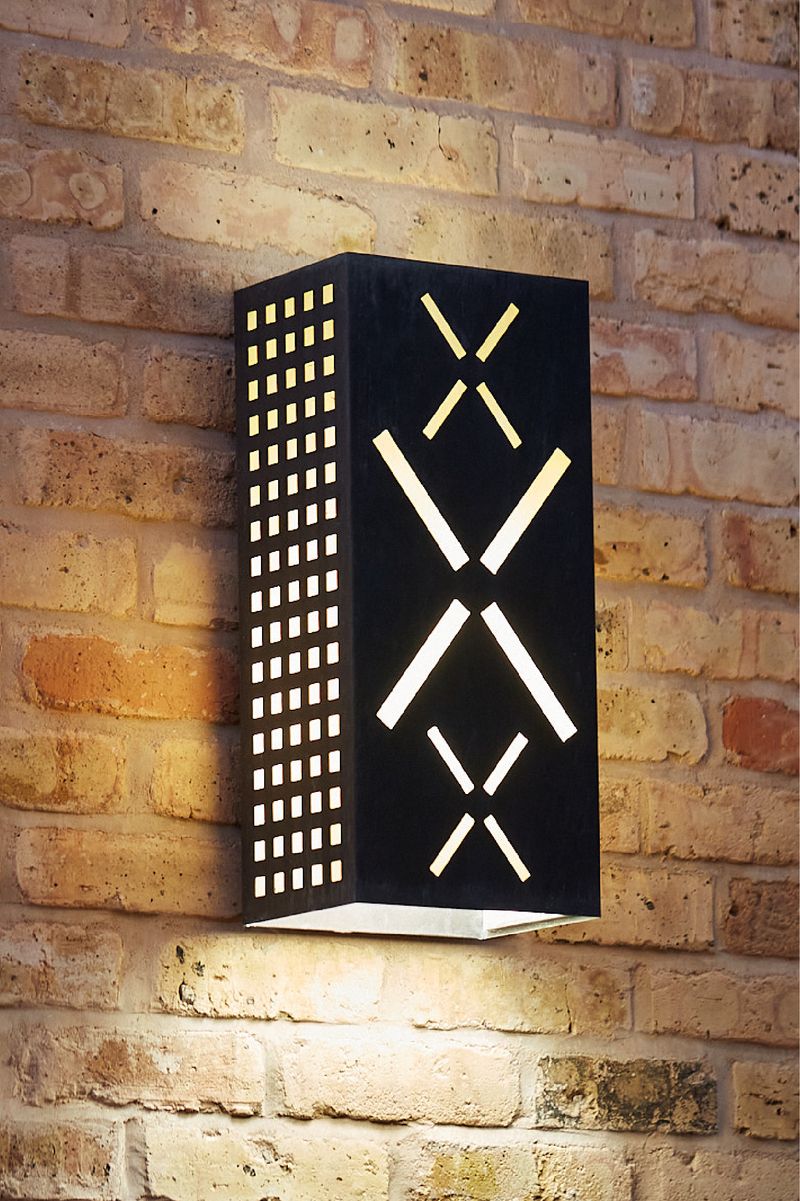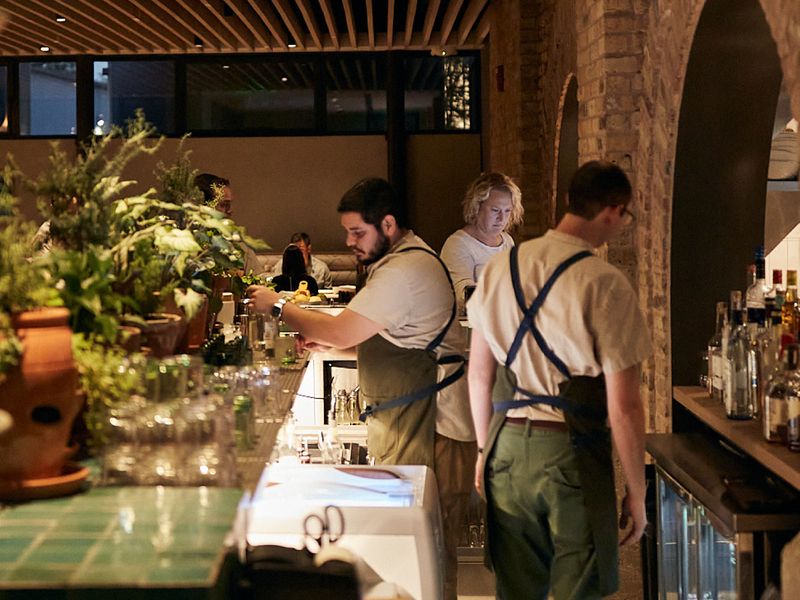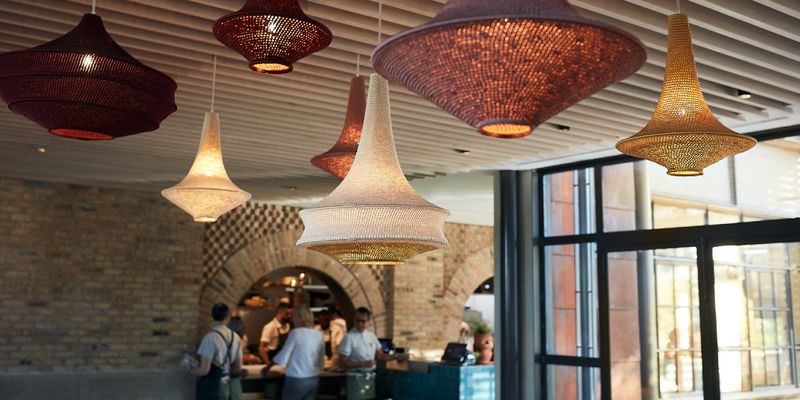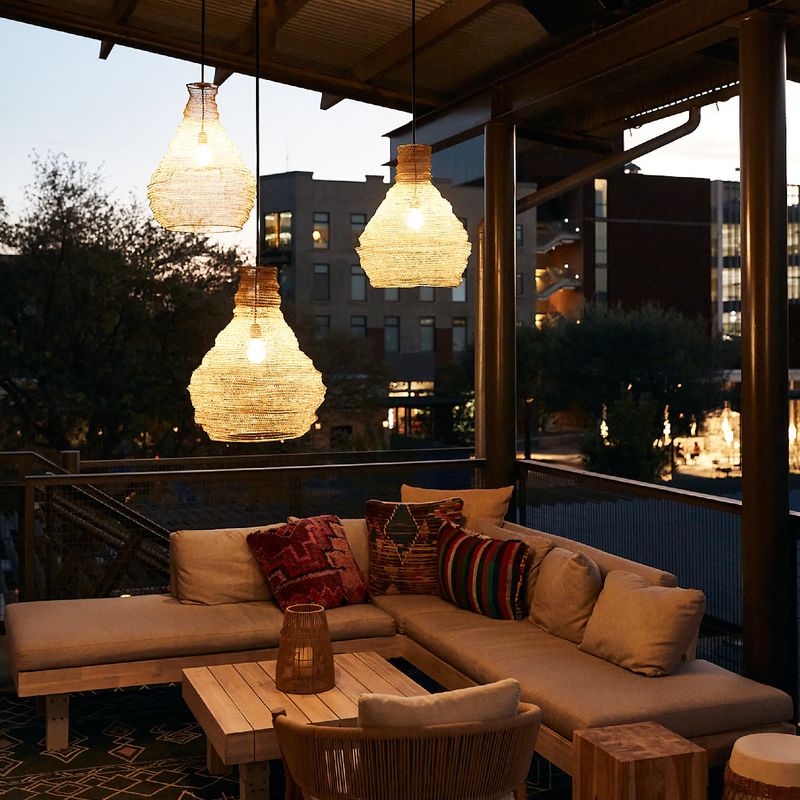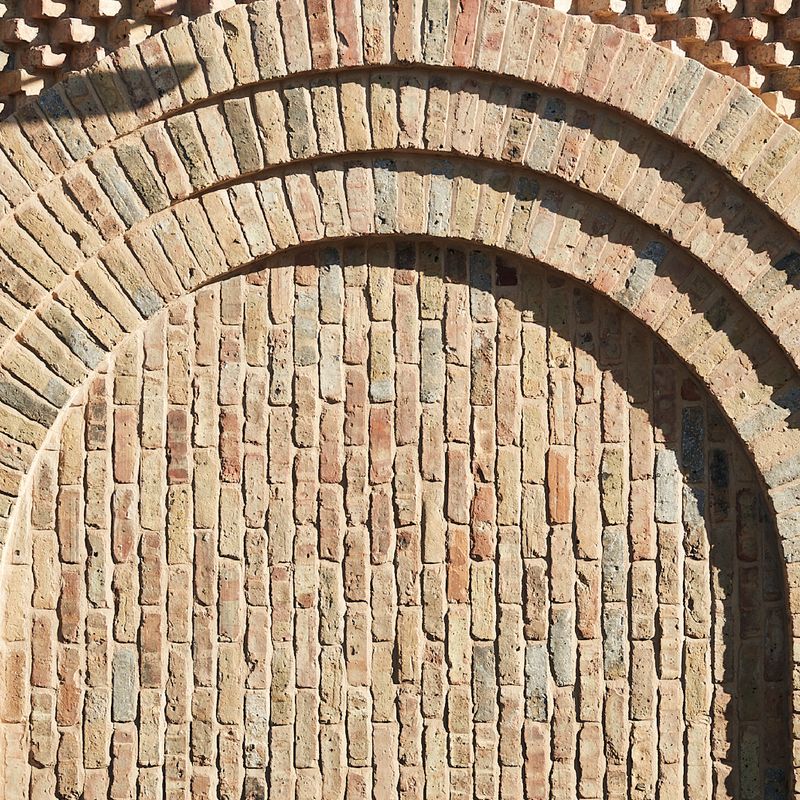 Bottling Department
Hospitality
Vision
The original Bottling Department, the historic 1890's building where Pearl beer was bottled during the brewery's operation, burned down in 2004. In 2017, the Bottling Department was reconstructed to house San Antonio's first food hall.